Careers
We Are Built for More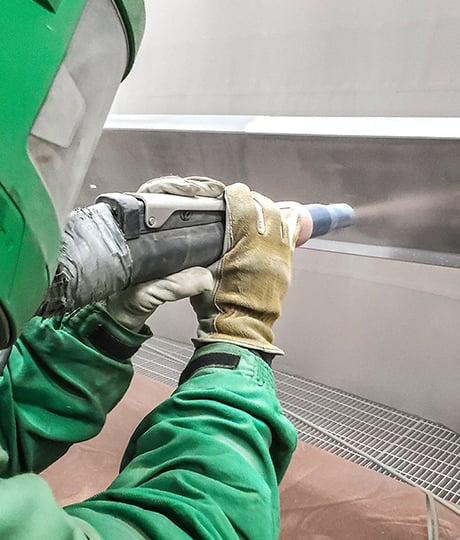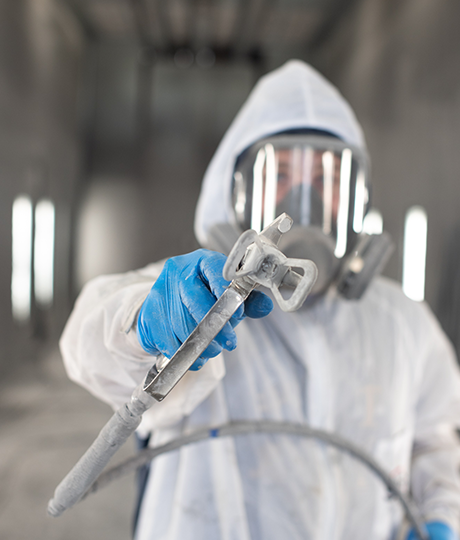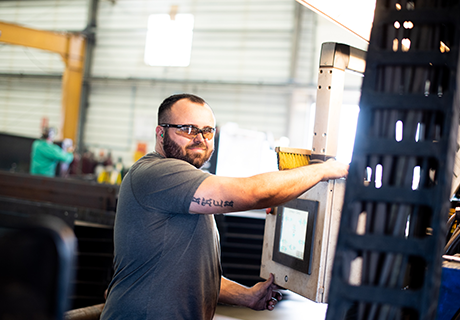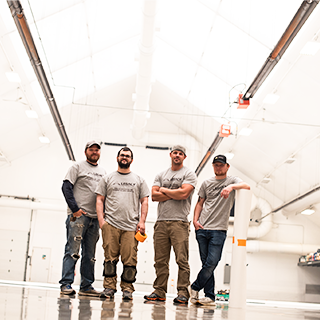 Explore Careers at Legacy Building Solutions
Any project is only as good as the people who helped design and support its completion. Legacy wouldn't be the dynamic, innovative, and strong powerhouse we've become without a solid foundation of people who call this place home.
Our core values and service principles are what makes working for Legacy rewarding and worthy of your time and talent. Bring your skills and aptitude and reap the benefits of building this thing together.
Submit your resume online or contact Kelly Luhman, HR Director, at 320-258-0526.