Fabric Building Structures
Fabric Buildings for Wastewater Treatment Plant Construction—It's All About The Right Environment
Legacy fabric buildings are designed for maximum efficiency, odor control, and durability. The translucent material creates a natural energy-saving environment by allowing in natural light. Customized fabric buildings have the capability to create negative air pressure for hazardous waste decontamination and volatile containment, which also controls odors and emissions. ExxoTec™ fabric provides enough diffused light for safe storage and daytime operations.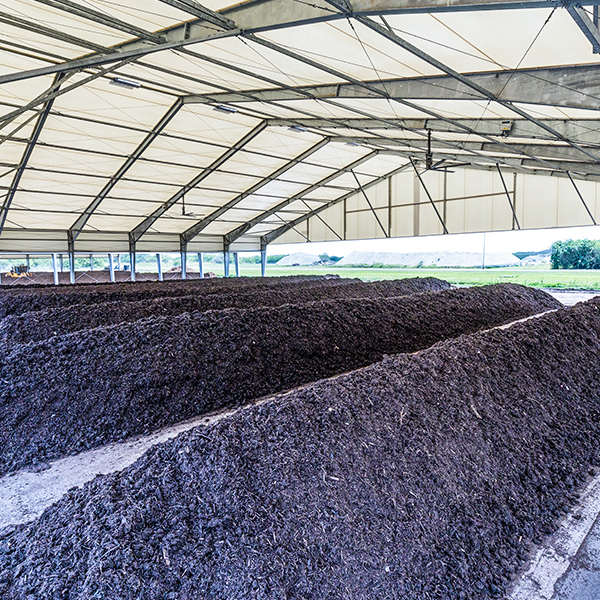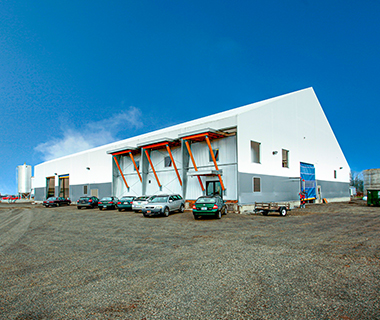 Our Process
Whether you have a complete building spec or just an idea in mind, our team will lead you through the design process with expertise and efficiency.
Our in-house engineering team leads the charge on creative solutions that benefit all project stakeholders—namely you.
Legacy is an end-to-end manufacturer, meaning your project will be built right on-site in our 87,000 sq ft facility in Central MN.
Now to the good stuff. We typically use our own Legacy crews for the install. They have a reputation for a strong work ethic, strict safety practices, and deep knowledge of how our structures work. They also are trained in our proprietary cladding attachment process.
Testimonials
The tripper works just as planned – which basically doesn't ever happen.
The building is working out better than we thought it would. The tripper is supported from the frame and works just as planned – which basically doesn't ever happen.
Greg Margeson
Scrap Metal Recycling
Working with Legacy was easy.
This is definitely a more permanent building type. And working with Legacy was easy – there was good communication throughout the design and installation process.
The whole engineering phase with Legacy was excellent.
They were very responsive to our ideas and turned things around very quickly. Even the installation was fast—the whole building was erected in about seven days. The fabric roof allows a lot of natural light into the building, which is a big advantage on the operations floor, since it reduces our need for artificial lighting inside. It provides significant sheltering from rain, wind and cold. Even though we didn't have it insulated, it's still noticeably more comfortable inside during the winter. The structure actually provides more of a shading and cooling effect. The Legacy building has performed at or above expectations in many ways. And on top of its functionality within our process, it offers environmentally friendly features in its own right. It's a great system for our application.
Start Your Project
Partnerships Equal Structural Integrity
Whatever your industry, project, and desired application, the Legacy team of engineers will make your vision a reality. Start your project with the team who will provide you more than the structural integrity of your building a partnership.