Testimonials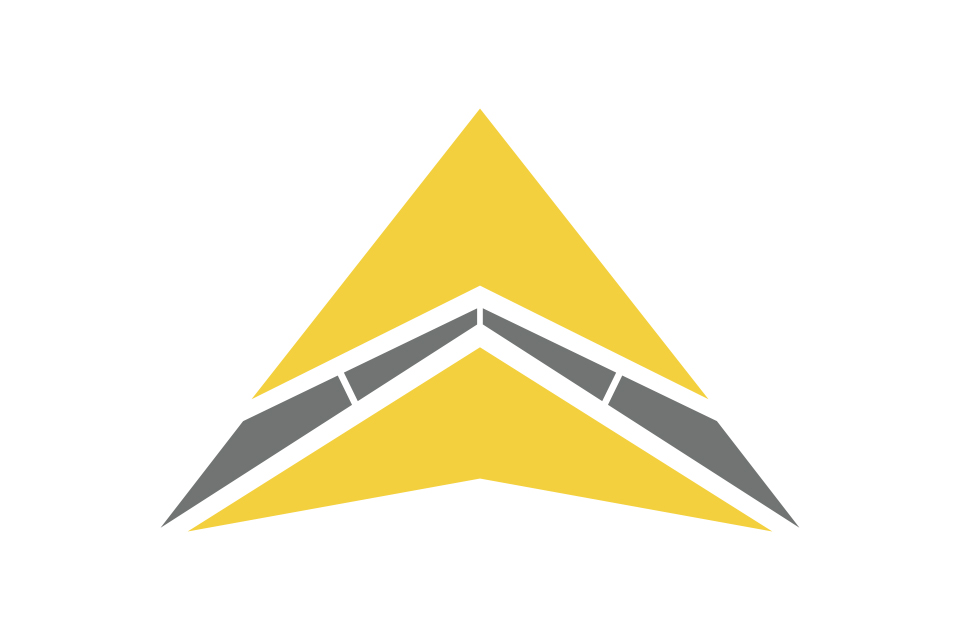 Legacy Building Solutions has given Solar Ship more than just a state-of-the-art hangar and assembly building.
Through our close collaboration, their design incorporates a self-reliant photovoltaic power package that sits above the fabric roof, allowing our building operations to be entirely off-grid. In addition, Legacy's foundation design allowed us to re-use an existing concrete pad, saving us time and money during construction. These innovations were part of our top-level requirements, and delivering on them really sets Legacy apart from the traditional building segment.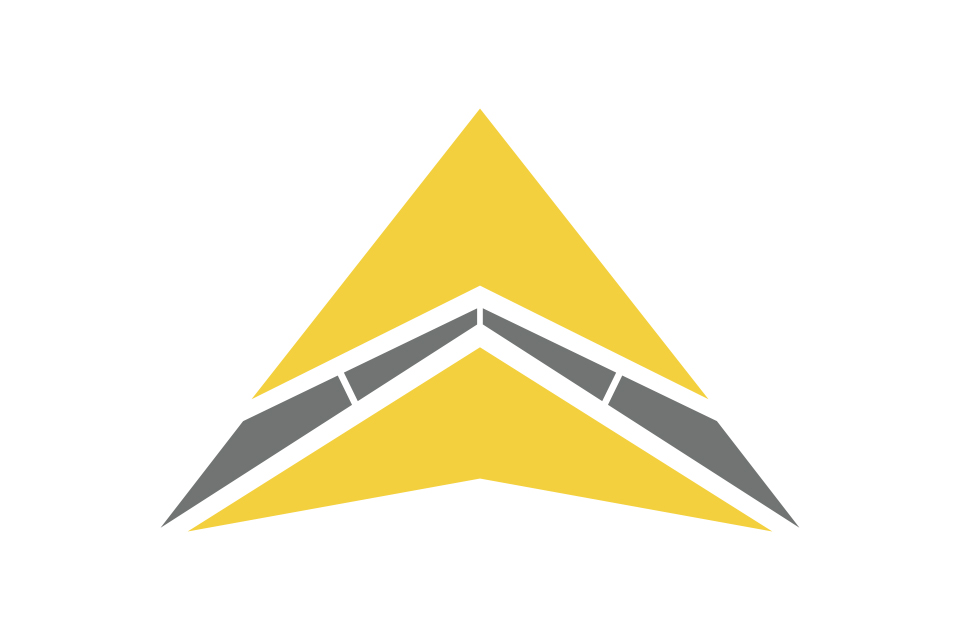 The new building will protect the salt supply.
It will be protected from being compromised by wind and precipitation. Once the general contractor completed the footings and floors, Legacy installed the fabric building very quickly, in about two weeks. It was a very positive process with professional communication between Legacy and Dewberry throughout the project.
Craig Swengle
Dewberry Engineers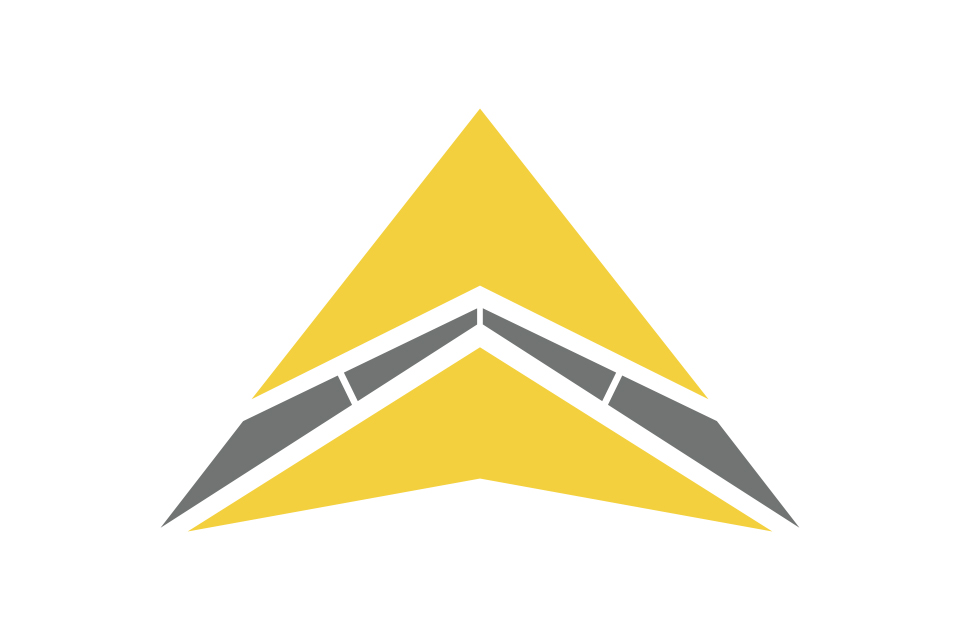 The building provides a unique environment for attending a concert.
And the sound quality inside is amazing. It's a terrific venue.
Dan Mastronardi
Creative Concerts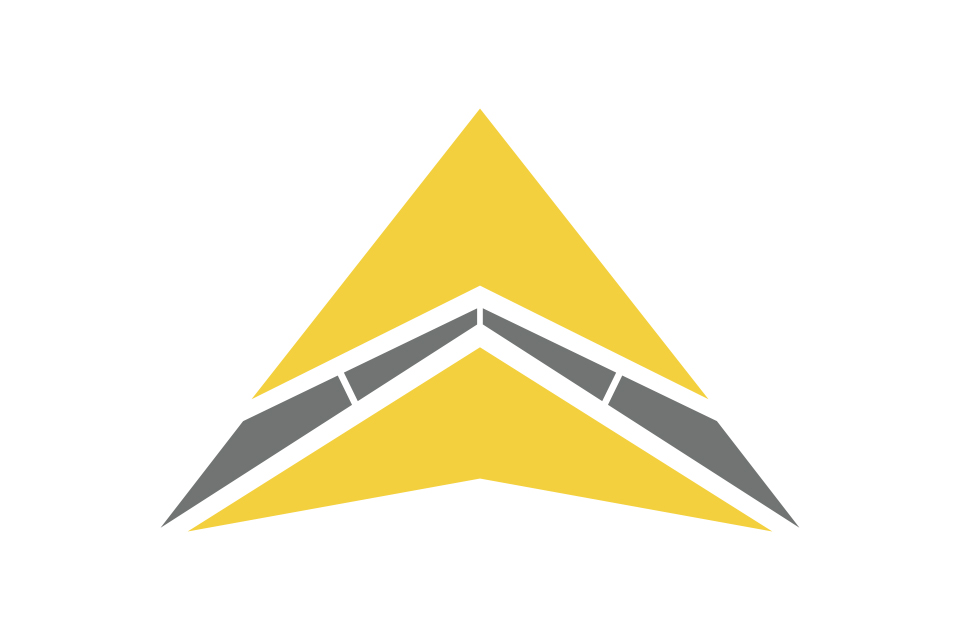 Great service over many years.
The facility looks great and it is very photogenic, which is important since we get a lot of media coverage.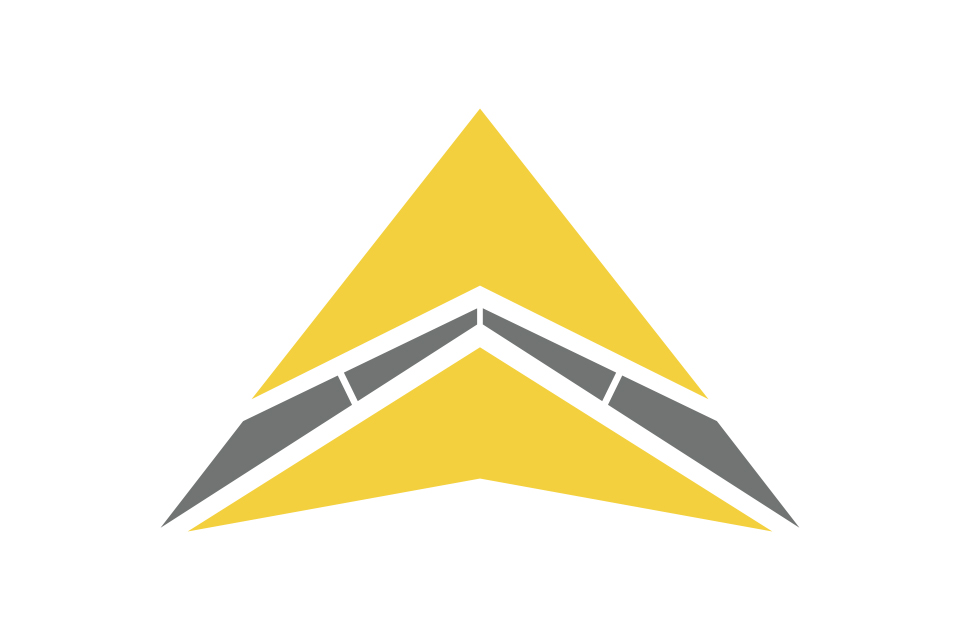 The whole engineering phase with Legacy was excellent.
They were very responsive to our ideas and turned things around very quickly. Even the installation was fast—the whole building was erected in about seven days. The fabric roof allows a lot of natural light into the building, which is a big advantage on the operations floor, since it reduces our need for artificial lighting inside. It provides significant sheltering from rain, wind and cold. Even though we didn't have it insulated, it's still noticeably more comfortable inside during the winter. The structure actually provides more of a shading and cooling effect. The Legacy building has performed at or above expectations in many ways. And on top of its functionality within our process, it offers environmentally friendly features in its own right. It's a great system for our application.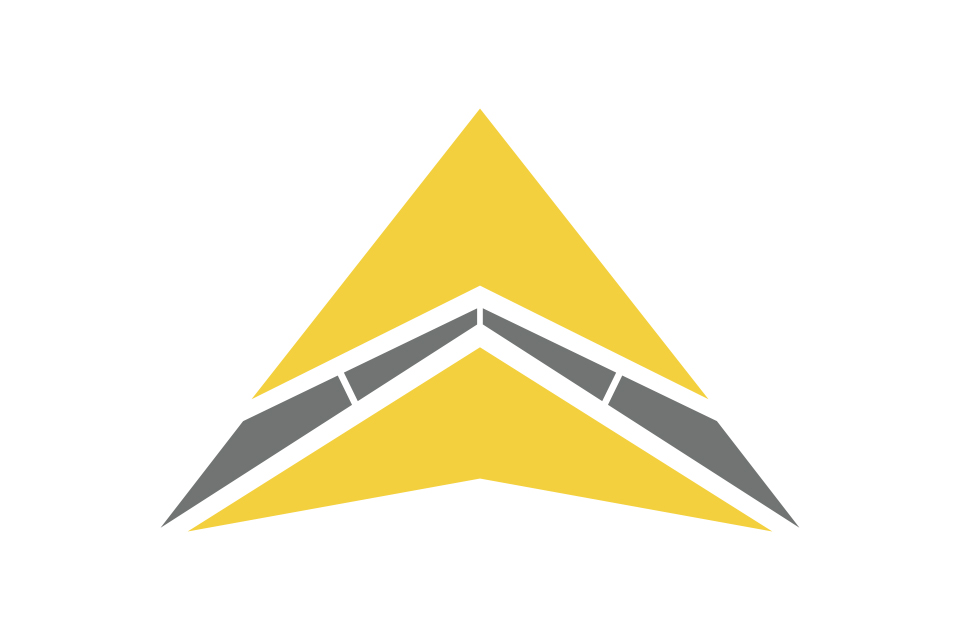 Your install team is first rate.
I asked you to give us a very aggressive timeline and you delivered on that. Your team obviously consists of "can do" personnel and always worked to find a solution for every problem we addressed during the project. We asked for no subsurface disruption and your team delivered a well-engineered solution at a reasonable cost. Your install team is first rate, both with their work ethic and desire to deliver a superior product. The building that they installed is outstanding. We did our walk-through this morning and from our VP down, it was all compliments. I would personally recommend a Legacy Building to anyone. Thank you for everything.
Doug Holbrook
CH2M-WG Idaho, LLC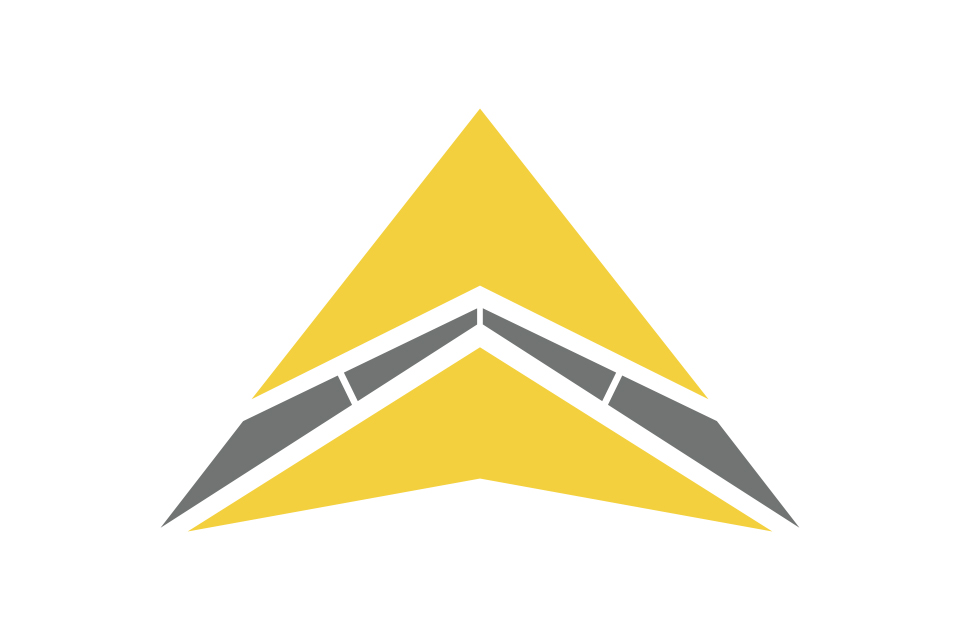 It was a good experience working with Legacy.
Our transportation system requires the diesel buses to be stored in a facility to keep them warm and protected from the elements. Legacy's customized fabric structure design was able to fit our purposes. Their in-house installation crew put up the building very quickly. They're easy to work with and willing to help, and the communication with the city and responsiveness throughout the project was very good.
Joe Balge
Davenport Department of Public Works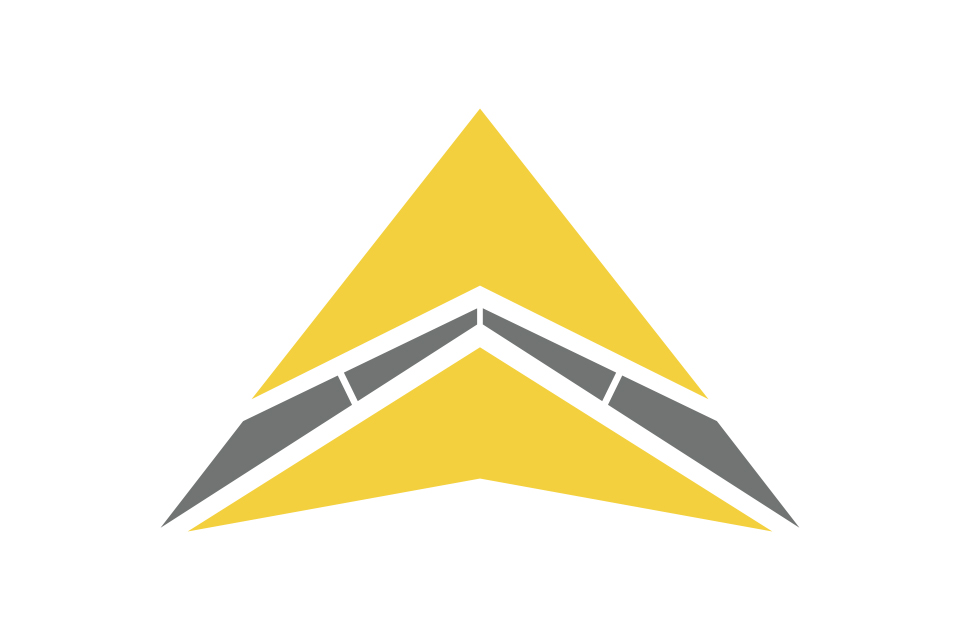 The Legacy construction crew was very professional and courteous.
Because of our soil issues, we simply couldn't afford to construct a more traditional building. The concrete costs made a more traditional building cost prohibitive. The lightweight design of our Legacy building allowed us to reach a compromise between soil conditions and cost. Regarding the design and construction phases of the building, I can say that the process went exceptionally well. When I made eleventh-hour changes to the job, Legacy handled them with ease. They finished the job well ahead of schedule, worked safely, and followed our stringent safety requirements to the letter.
Joe Bitter
Alliant Energy/IEI Barge Services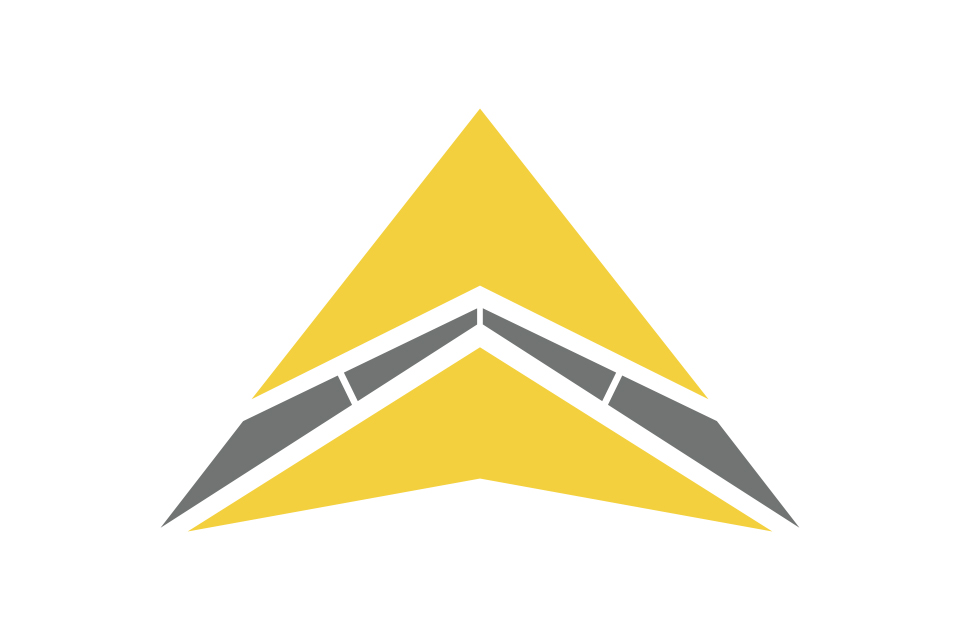 It's kind of like being outside all the time but still having shade.
I love the amount of sunlight that you still get through the roof. It stays pretty warm in the winter and cooler in the summer. It͛s very quiet inside. When you get rain or hail or wind, there's no banging or clanging, no sharp or rough sounds. The acoustics are good. It's fresh and dry and clean. You don't ever have condensation dripping off the roof. It's a controlled environment, yet you still get the benefit of the daylight coming in.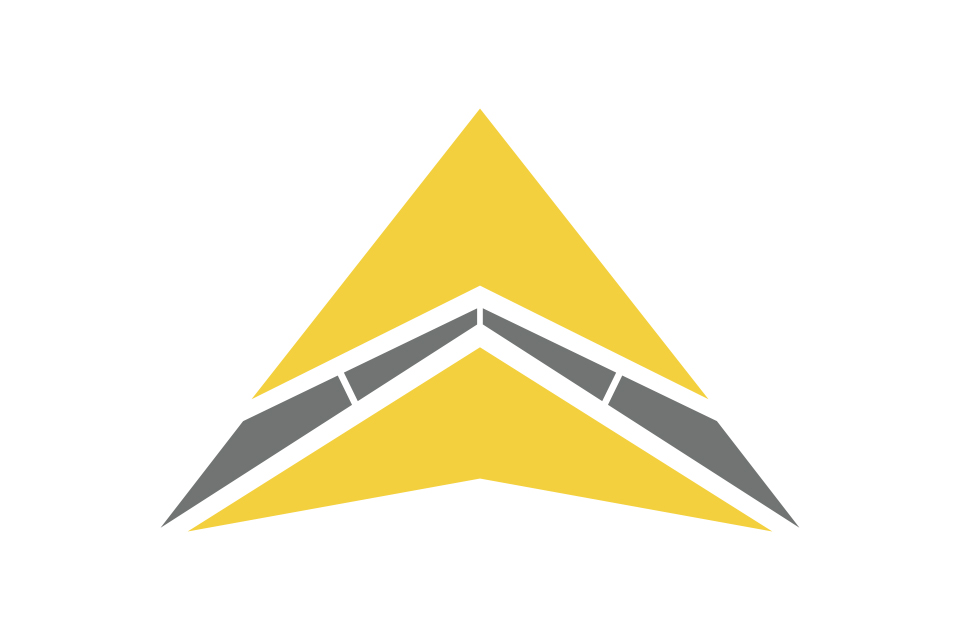 We had a great working relationship with Legacy
A lot of the temporary structures in the region are fabric structures, so we mainly looked at those types of buildings. Due to the overall project timeline, the buildings had to be constructed in the dead of winter. We had a great working relationship with Legacy throughout the entire process. They supply a very high quality fabric structure, and we're certainly pleased with what we've seen from the buildings thus far.
John Lehman
BBE Hydro Constructors
Submit a Testimonial
Share Your Legacy Story
Have you had a great experience with our products or our company? We'd love to hear about it! Please submit the testimonial form with your experience. It may even be featured on the Legacy Building Solutions website.