Testimonials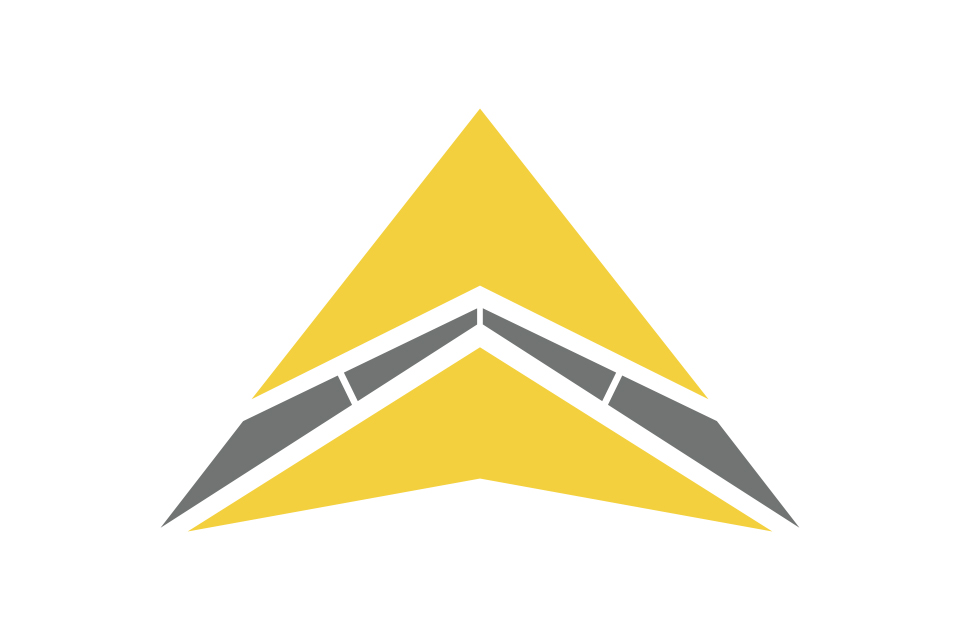 Legacy was very easy to work with.
The old buildings used tubular steel, and no matter what you do, the salt gets inside the tubes and corrodes them. They came out here with their crew, rented all their equipment, and erected the buildings in three weeks flat – a week ahead of schedule. It's a stand-up company.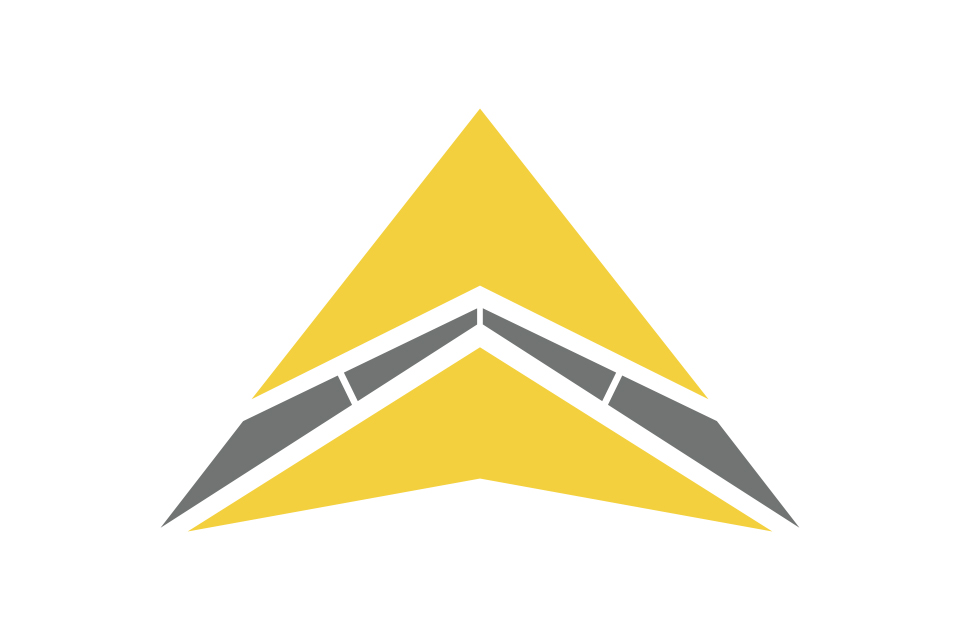 Working with Legacy was great.
Cost was the initial factor for selecting Legacy, but once we saw the engineering that goes into their design, we understood that could make it easy for us to expand the building in later phases. We also liked its compatibility with conventional construction. There are a lot of possibilities we could explore in the future. The guys who constructed the building worked under some really, really tough conditions, but they wrapped it up on the afternoon of Christmas Eve, and the building opened Christmas morning. Everyone was very responsive, and it was a pleasure to work with them. Once visitors got into the building and we experienced the interior environment with the heat flow and the insulation, we were very satisfied.
Tom Tar
Belleayre Mountain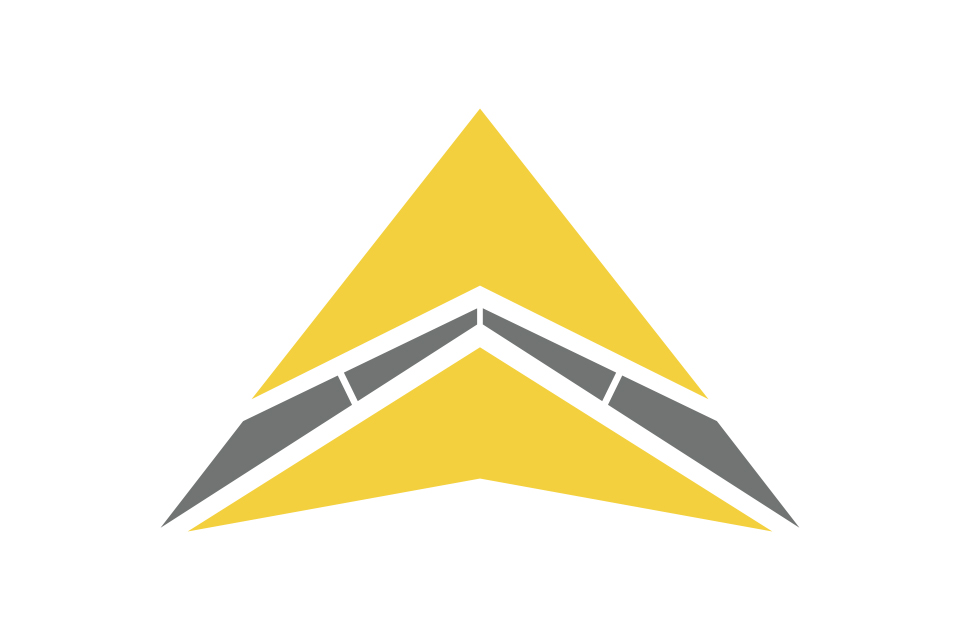 Your install team is first rate.
I asked you to give us a very aggressive timeline and you delivered on that. Your team obviously consists of "can do" personnel and always worked to find a solution for every problem we addressed during the project. We asked for no subsurface disruption and your team delivered a well-engineered solution at a reasonable cost. Your install team is first rate, both with their work ethic and desire to deliver a superior product. The building that they installed is outstanding. We did our walk-through this morning and from our VP down, it was all compliments. I would personally recommend a Legacy Building to anyone. Thank you for everything.
Doug Holbrook
CH2M-WG Idaho, LLC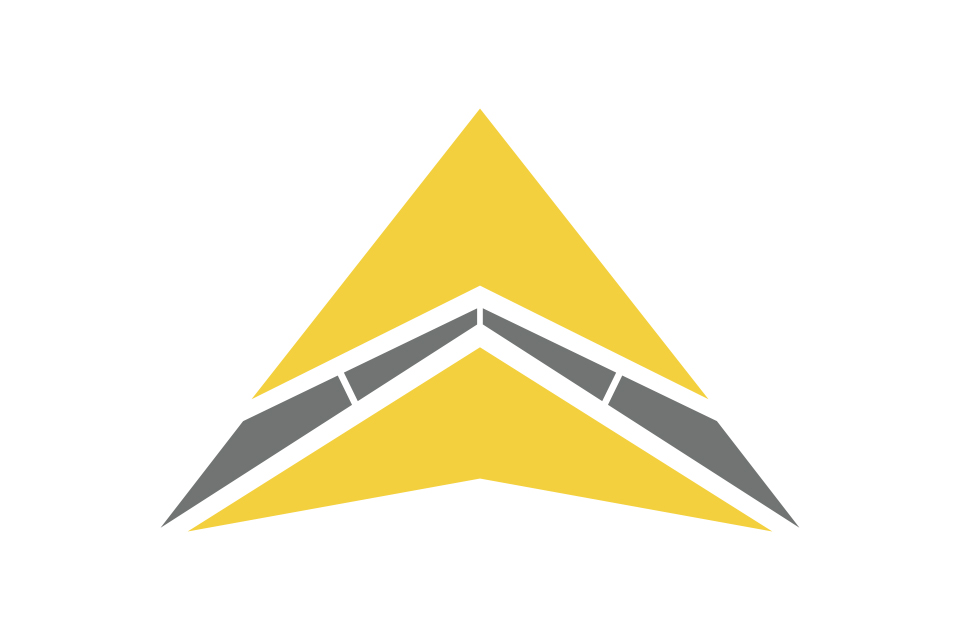 Legacy Building Solutions has given Solar Ship more than just a state-of-the-art hangar and assembly building.
Through our close collaboration, their design incorporates a self-reliant photovoltaic power package that sits above the fabric roof, allowing our building operations to be entirely off-grid. In addition, Legacy's foundation design allowed us to re-use an existing concrete pad, saving us time and money during construction. These innovations were part of our top-level requirements, and delivering on them really sets Legacy apart from the traditional building segment.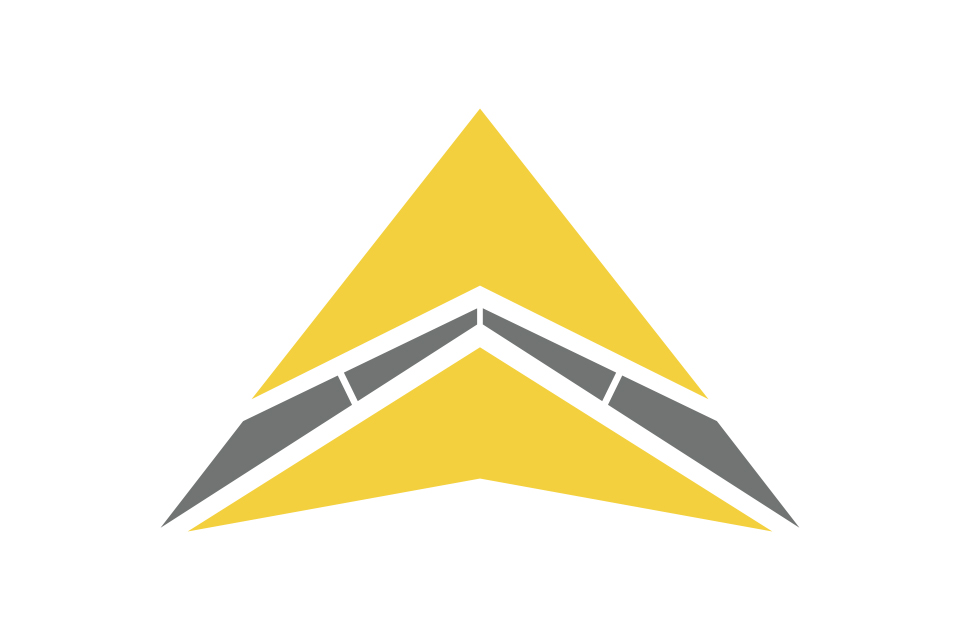 The building provides a unique environment for attending a concert.
And the sound quality inside is amazing. It's a terrific venue.
Dan Mastronardi
Creative Concerts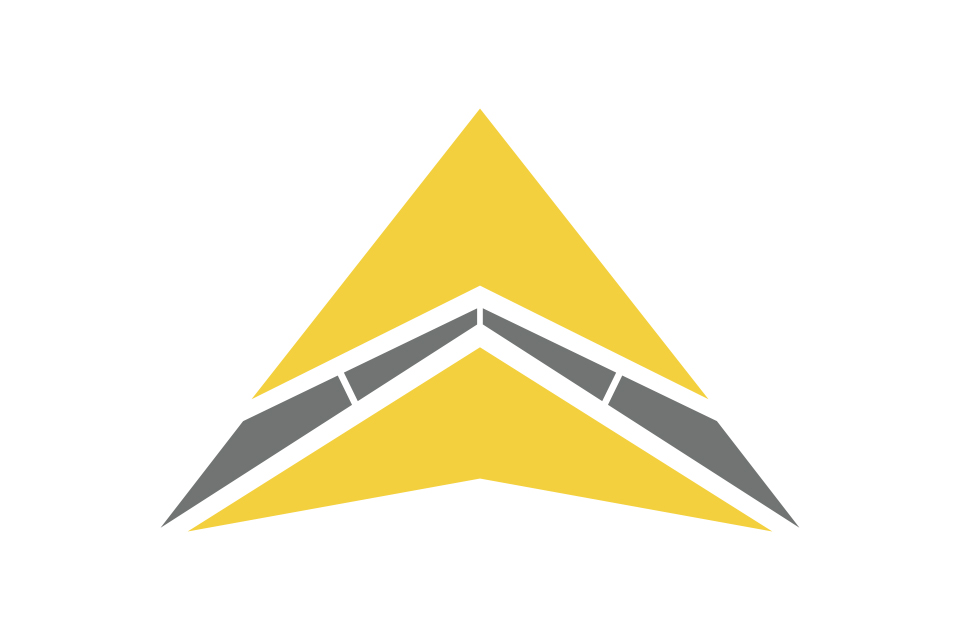 Everything that Legacy said they were going to do, they did.
We obviously had contracts, but the overall feel was kind of like the olden days, where you felt you could just take somebody at their word. Price is a major factor in any purchase decision. But we didn't blink at having to pay a little more for the Legacy structure. Sometimes you have to spend more to get a higher quality building. The installation was very smooth. Legacy's in-house crew worked in cold winter conditions, and they erected the building within five days. They were a very professional group, and I'd highly recommend them. We like the sidewall columns going straight up instead of curving down like in our hoop buildings. First off, it lets us put more product in there. And our front-end loaders can get much closer to the walls and drive straight down the sides. It gives us more working room and increases our efficiency. In the long run I think this will be a building that requires less maintenance. Legacy was so outstanding to work with that I didn't even bother looking at pricing elsewhere.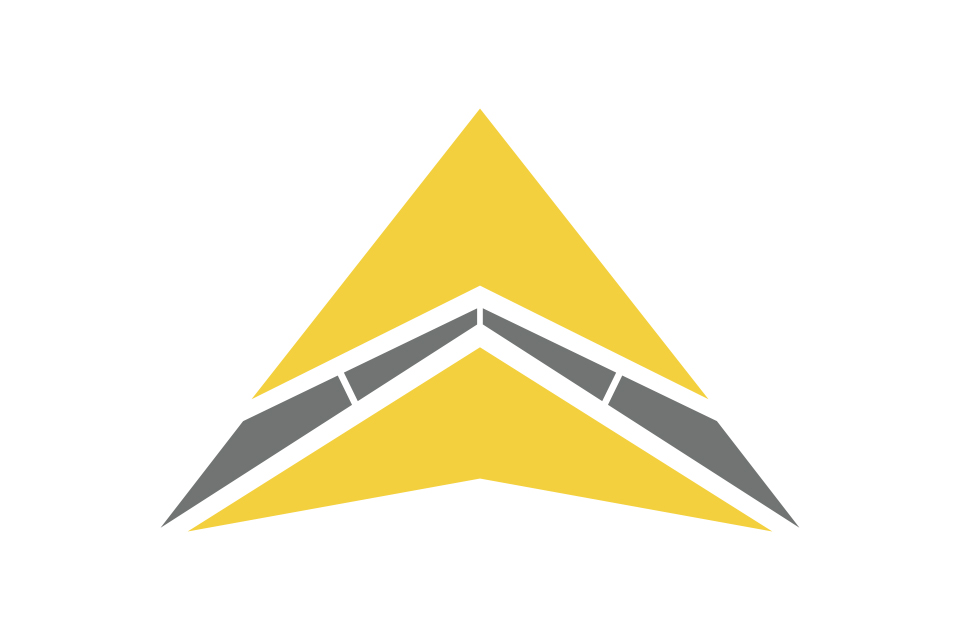 The extended life span of a Legacy building over competitors was also a main factor.
The finished interior was a key factor in ultimately choosing Legacy, as well as the simplicity of the solution and the relocatability. The extended life span of a Legacy building over competitors was also a main factor in choosing Legacy.
Project Manager
Camp Lemonnier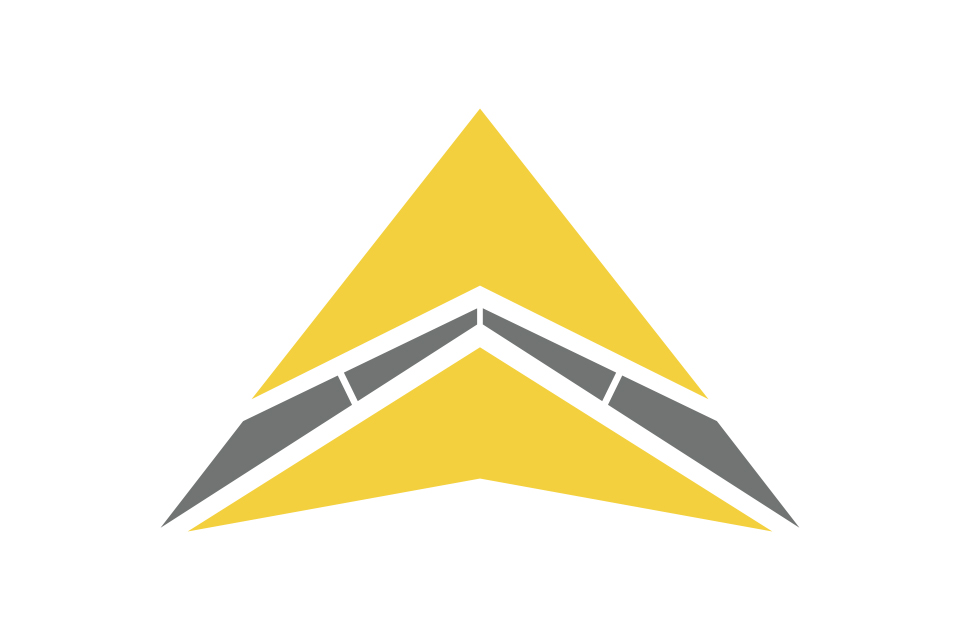 Legacy pricing is very compatible to your competitors.
We needed something that would withstand the corrosive environment better than our current building. What first drew us to Legacy was the concept of the rigid steel frame with fabric. We feel the rigid frame will give us many more years of service than the open web structures. Legacy's attention to detail, answering of endless questions that we had and prompt response to those questions also played a role in our decision to go with Legacy. And because so many details were ironed out in the beginning we built a very good building with very few modifications to the scope during the building process. We felt you could deliver on what you were proposing. Another plus for going with Legacy was the fact you had crews who were MSHA trained and you already had an MSHA Contractor ID. Your crew worked efficiently and safely. Once we were assured the liner cavity could be vented properly, the liner option seems to be a great add on for our environment. It is very obvious this will help in reduction of dust resting on the trusses. We liked the fact this building could be built with no cables. Instead, we used hot dipped galvanized steel rods. We are very proud to have partnered with Legacy to construct our Salt Containment Structure. We feel we now have a long term solution to our salt storage needs, a building that will be around for a long time to come.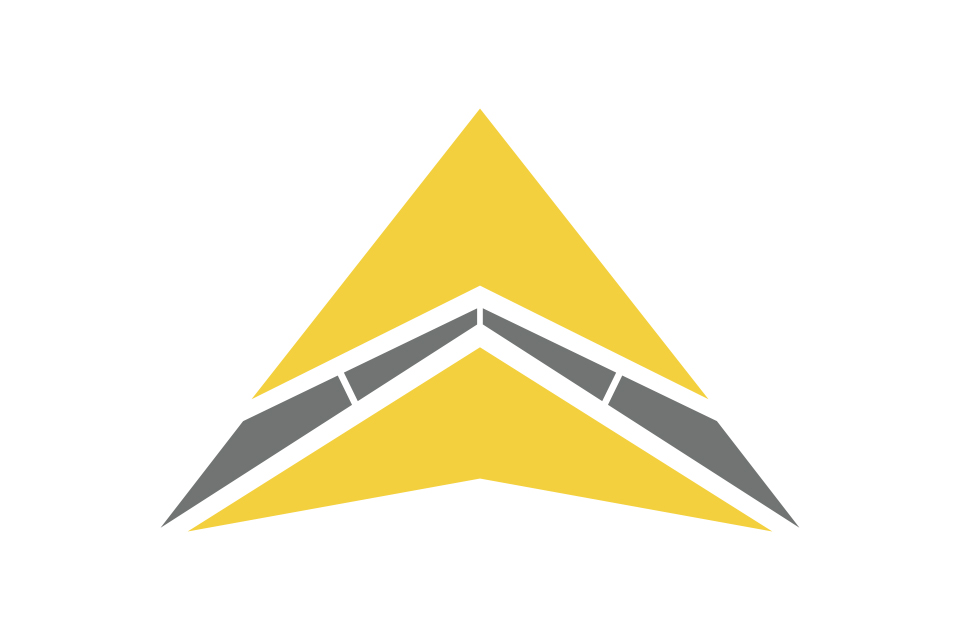 The Legacy construction crew was very professional and courteous.
Because of our soil issues, we simply couldn't afford to construct a more traditional building. The concrete costs made a more traditional building cost prohibitive. The lightweight design of our Legacy building allowed us to reach a compromise between soil conditions and cost. Regarding the design and construction phases of the building, I can say that the process went exceptionally well. When I made eleventh-hour changes to the job, Legacy handled them with ease. They finished the job well ahead of schedule, worked safely, and followed our stringent safety requirements to the letter.
Joe Bitter
Alliant Energy/IEI Barge Services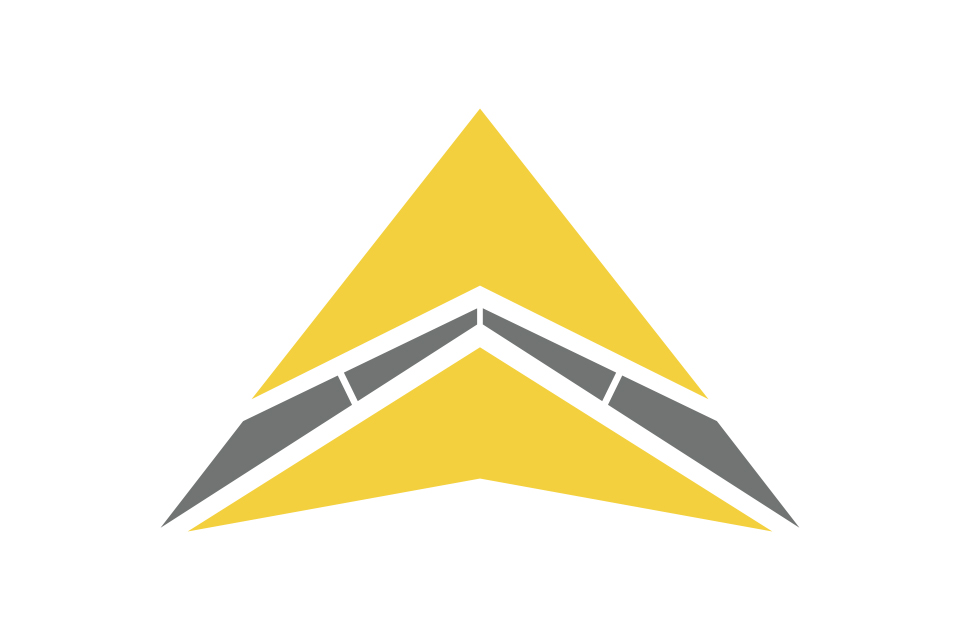 It was a breath of fresh air.
No one was really expecting your guys to install it as fast as they did. Once we got to that point where it was time to put the steel up and putting the fabric up…it was a breath of fresh air.
Adam McLeod
Stony Brook University
Submit a Testimonial
Share Your Legacy Story
Have you had a great experience with our products or our company? We'd love to hear about it! Please submit the testimonial form with your experience. It may even be featured on the Legacy Building Solutions website.