Testimonials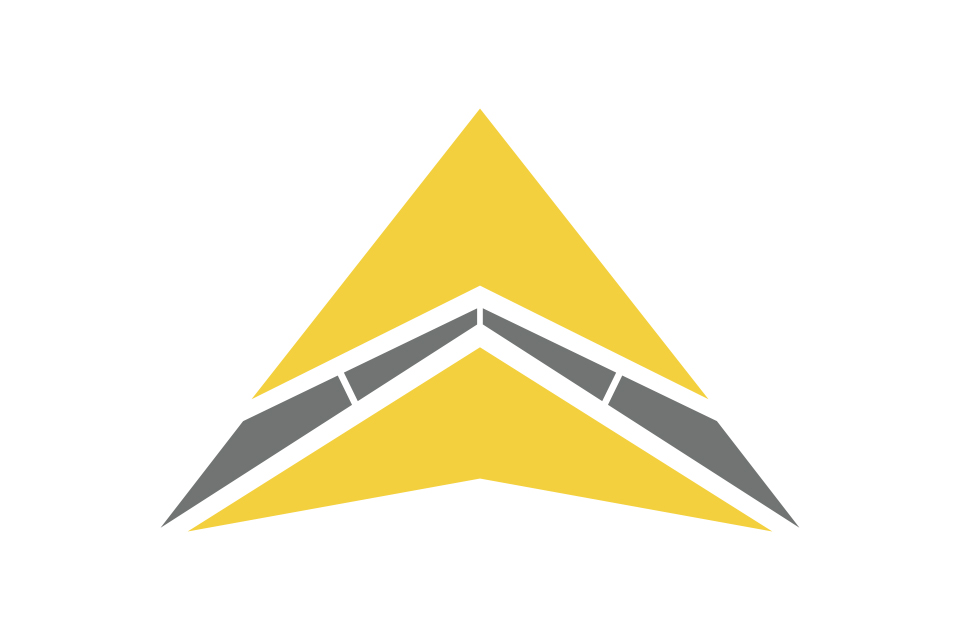 Everything that Legacy said they were going to do, they did.
We obviously had contracts, but the overall feel was kind of like the olden days, where you felt you could just take somebody at their word. Price is a major factor in any purchase decision. But we didn't blink at having to pay a little more for the Legacy structure. Sometimes you have to spend more to get a higher quality building. The installation was very smooth. Legacy's in-house crew worked in cold winter conditions, and they erected the building within five days. They were a very professional group, and I'd highly recommend them. We like the sidewall columns going straight up instead of curving down like in our hoop buildings. First off, it lets us put more product in there. And our front-end loaders can get much closer to the walls and drive straight down the sides. It gives us more working room and increases our efficiency. In the long run I think this will be a building that requires less maintenance. Legacy was so outstanding to work with that I didn't even bother looking at pricing elsewhere.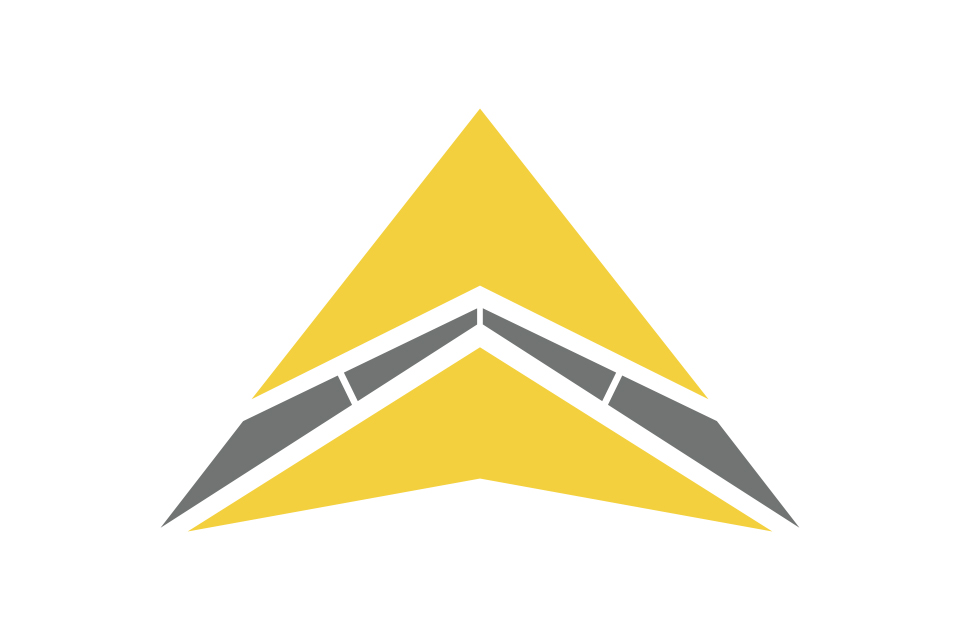 The whole engineering phase with Legacy was excellent.
They were very responsive to our ideas and turned things around very quickly. Even the installation was fast—the whole building was erected in about seven days. The fabric roof allows a lot of natural light into the building, which is a big advantage on the operations floor, since it reduces our need for artificial lighting inside. It provides significant sheltering from rain, wind and cold. Even though we didn't have it insulated, it's still noticeably more comfortable inside during the winter. The structure actually provides more of a shading and cooling effect. The Legacy building has performed at or above expectations in many ways. And on top of its functionality within our process, it offers environmentally friendly features in its own right. It's a great system for our application.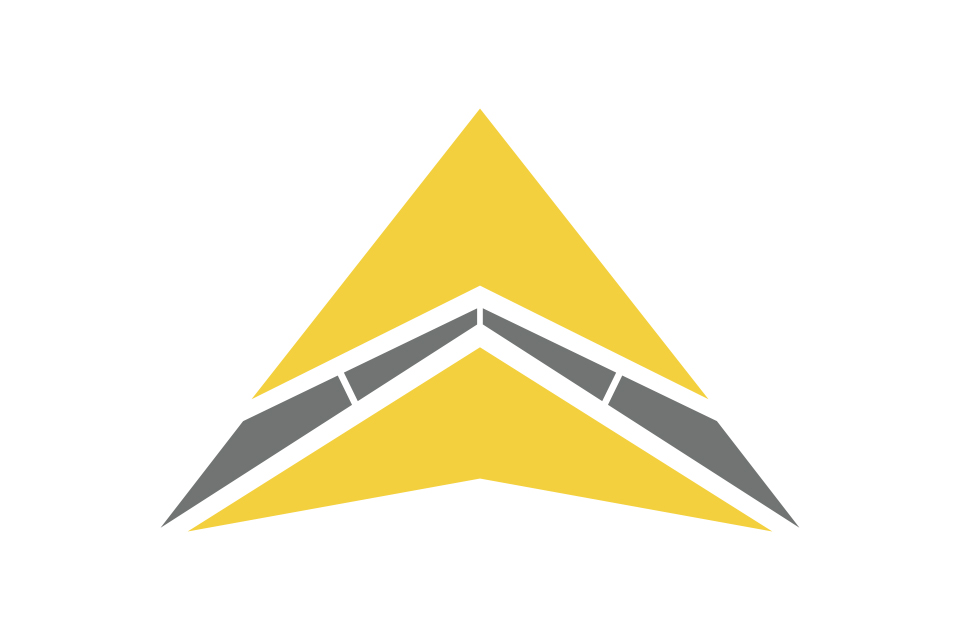 The Legacy construction crew was very professional and courteous.
Because of our soil issues, we simply couldn't afford to construct a more traditional building. The concrete costs made a more traditional building cost prohibitive. The lightweight design of our Legacy building allowed us to reach a compromise between soil conditions and cost. Regarding the design and construction phases of the building, I can say that the process went exceptionally well. When I made eleventh-hour changes to the job, Legacy handled them with ease. They finished the job well ahead of schedule, worked safely, and followed our stringent safety requirements to the letter.
Joe Bitter
Alliant Energy/IEI Barge Services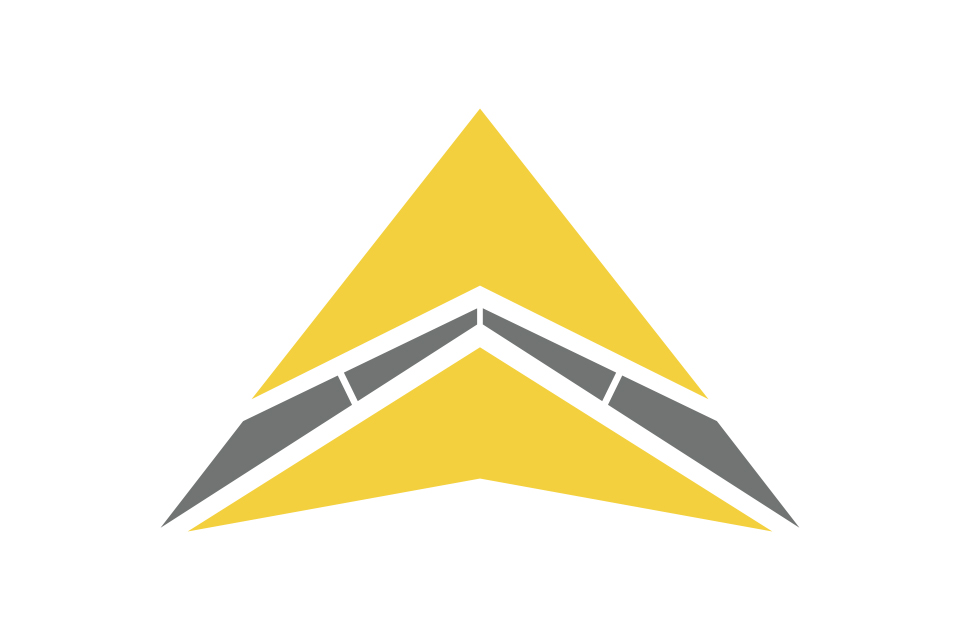 They met all our safety requirements and did an excellent job.
Legacy's crew was extremely professional. They met all our safety requirements and did an excellent job. They even provided an extensive final completion checklist with pictures of each item. That was very impressive, and it really demonstrated the level of workmanship they expected of themselves.
Jerry Pinder
Thalle Construction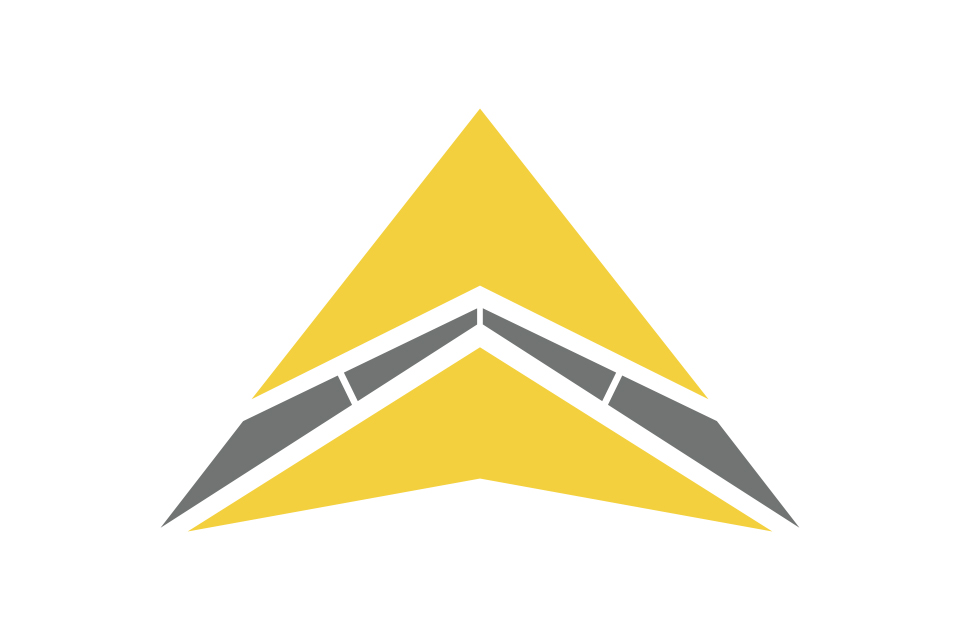 Working with Legacy was easy.
This is definitely a more permanent building type. And working with Legacy was easy – there was good communication throughout the design and installation process.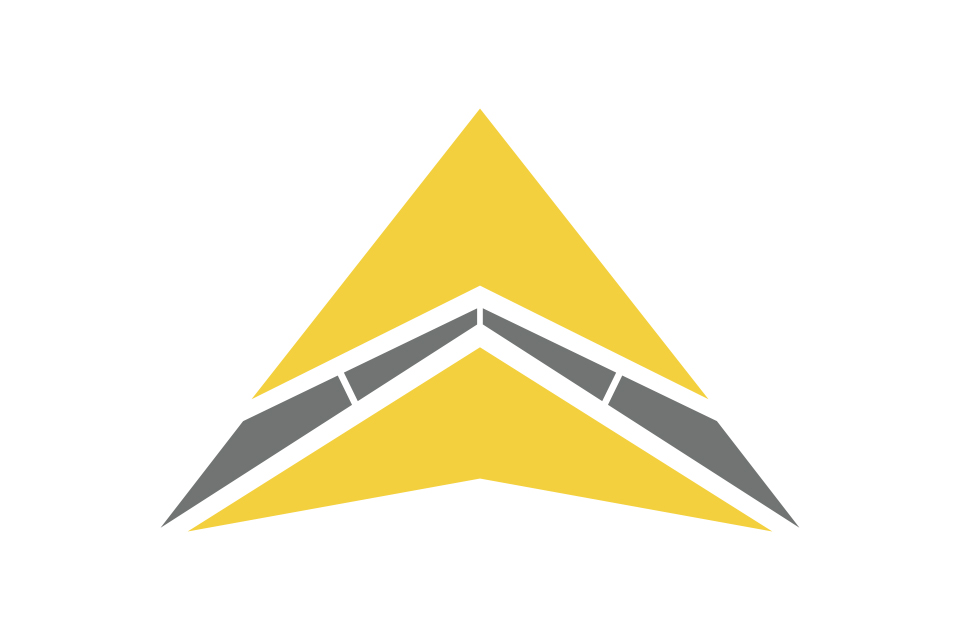 Legacy was the only company who could help us.
Our salt is delivered by rail cars to a large pit next to the storage structure. A conveyor system hoists it from pit to building. Legacy was the only company we talked to that could supply trusses strong enough to support the conveyors.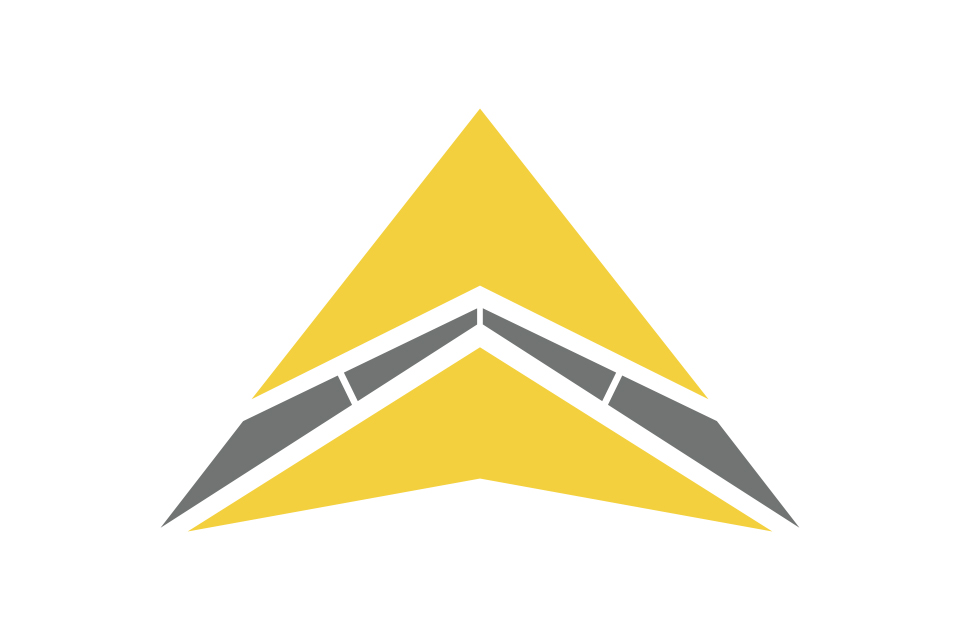 It was a seamless process.
The crew was so professional, polite, on time and hardworking. It was amazing to see how much they got done. There were weather delays and they still finished early. It was a seamless process, and a pleasure to work with this group.
Andrew Morley
AGC Automotive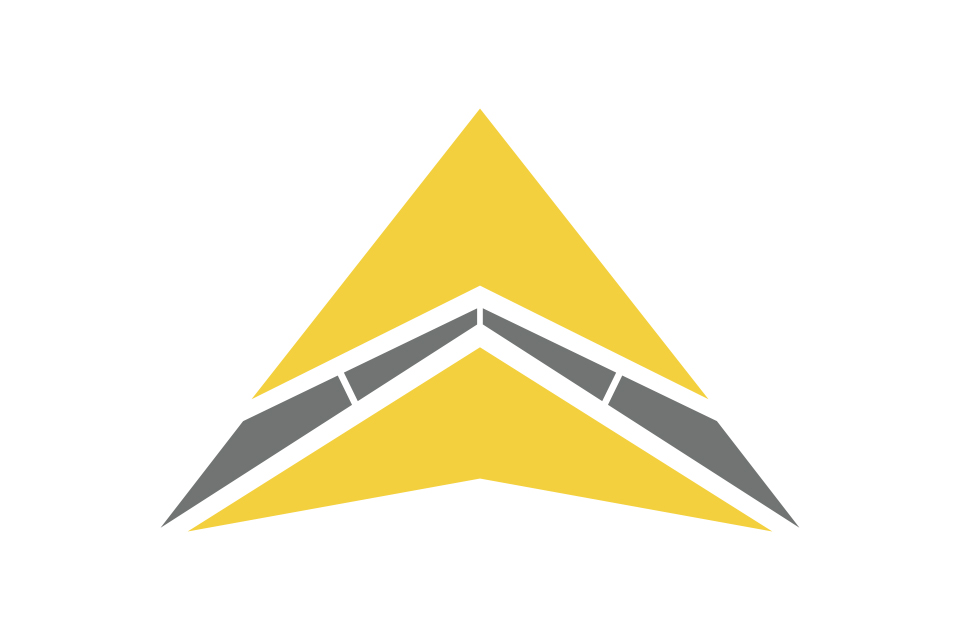 Legacy has superior installation value.
Having designed the mechanical and electrical systems, as well as structural foundations for these types of buildings, we find that a Legacy fabric structure has superior insulation value compared to a pre-engineered metal structure with the same 'R' value of insulation.
Terry Smith
TWS President and CEO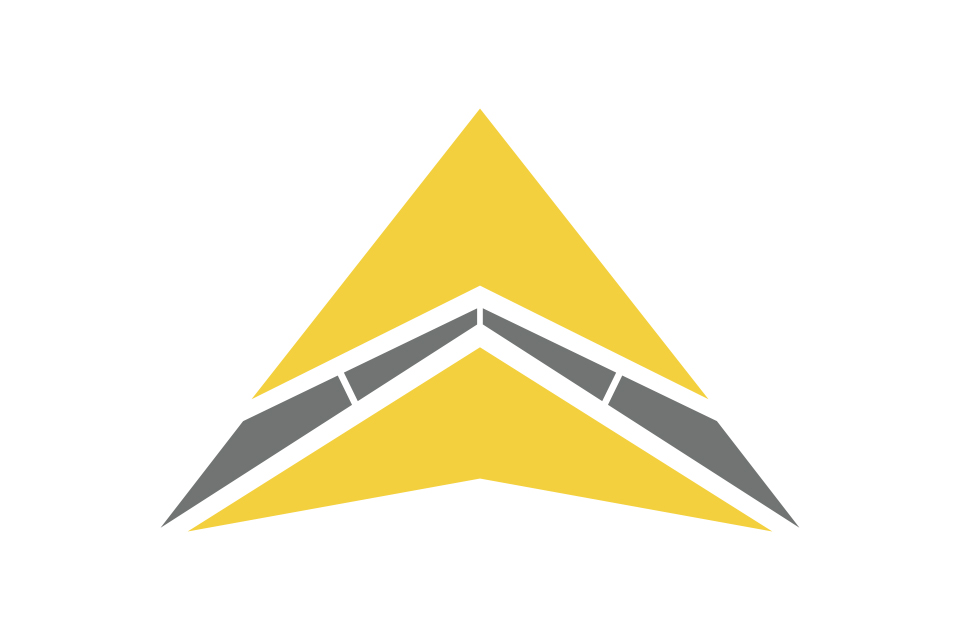 Legacy was very easy to work with.
The old buildings used tubular steel, and no matter what you do, the salt gets inside the tubes and corrodes them. They came out here with their crew, rented all their equipment, and erected the buildings in three weeks flat – a week ahead of schedule. It's a stand-up company.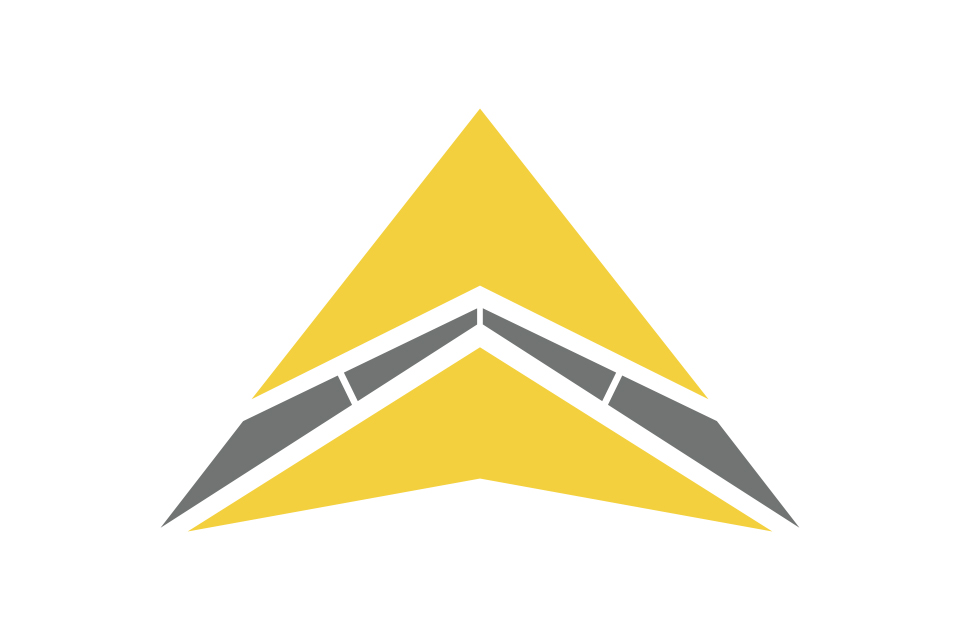 The extended life span of a Legacy building over competitors was also a main factor.
The finished interior was a key factor in ultimately choosing Legacy, as well as the simplicity of the solution and the relocatability. The extended life span of a Legacy building over competitors was also a main factor in choosing Legacy.
Project Manager
Camp Lemonnier
Submit a Testimonial
Share Your Legacy Story
Have you had a great experience with our products or our company? We'd love to hear about it! Please submit the testimonial form with your experience. It may even be featured on the Legacy Building Solutions website.