Unique Aspects of Tension Fabric Structures
We Work with Our Customers on All Aspects of Their Buildings
Ventilation creates a healthier, drier building and helps provide an ideal environment for building occupants and sensitive stored materials. Legacy structures offer fabric building ventilation options to suit your needs.
With Legacy Building Solutions you can rest assured that you are getting a fully engineered building, constructed on time and on budget, with lower building lifecycle costs in the long run.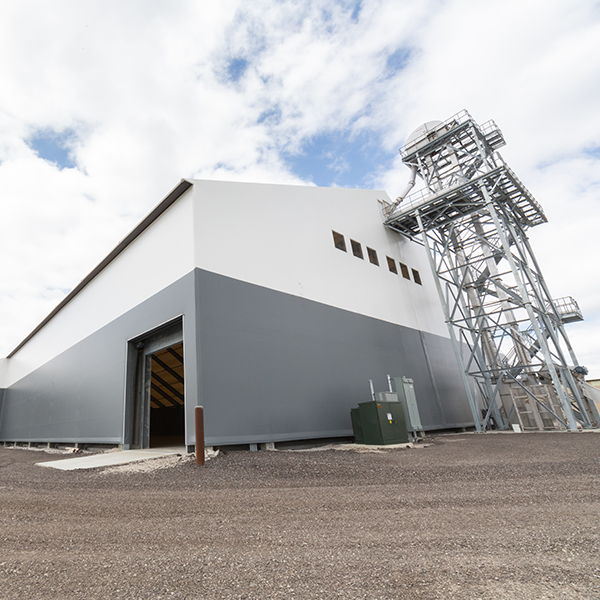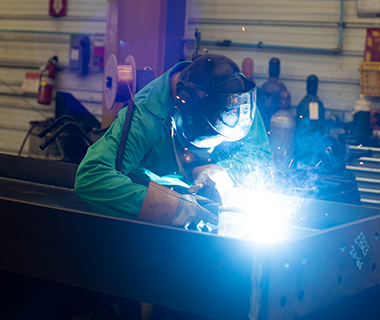 ventilation of a fabric building
Passive Ventilation System
Passive ventilation uses gravity to provide fresh air circulation inside a building with zero ongoing cost and maintenance. Passive ventilation systems may provide enough ventilation on their own, or they may be combined with active systems to provide more air turns. Overhangs, open walls, endwall panels and ridge vents are sources of passive ventilation.
Air intake is best achieved under the fabric structure overhang. This keeps fresh air flowing in at the occupied level of the structure and provides ventilation the entire length of the building. The lighter, cooler air flows in through the overhangs; as the air heats up it rises and is exhausted out the ridge vents.
There are several fabric building ventilation options for passive exhaust systems. An open ridge vent lets warm, humid air push out the peak unrestricted. Or incorporate a one-piece exhaust vent to block rain, snow and birds from entering through the ventilation system. Aluminum ARV vents are a cost-effective, attractive way to provide peak exhaustion.
Endwall panels are another maintenance-free way to ventilate a building. Mesh or aluminum panels are available in any size and several colors to blend in with the building.

Active Ventilation System
Fans, louvers and exhaust vents are more "hands-on" ways to create fabric building ventilation. Although these options require more up-front cost and maintenance than a passive ventilation system, they may provide the right amount of air for your application.
Fans and louvers are available in several colors and sizes. Talk to your building consultant for the most accurate information about fabric building ventilation options for your building.

Cavity Ventilation
Lined buildings include a separate cavity ventilation system to prevent condensation from accumulating on the steel frame. Cavity ventilation uses many of the same active and passive systems mentioned above, with the addition of tunnels to ventilate the cavity and the main building area.
Start Your Project
Partnerships Equal Structural Integrity
Whatever your industry, project, and desired application, the Legacy team of engineers will make your vision a reality. Start your project with the team who will provide you more than the structural integrity of your building a partnership.