Fabric Building Roof Options
Ordinarily, you might not put too much thought into your roof, but with fabric structures, you have more options than with a traditional building.
Legacy roofs are, first and foremost, designed to withstand harsh weather conditions. But we thought "why stop there?" Your roof options allow us to further customize your building to make it more functional and more beautiful.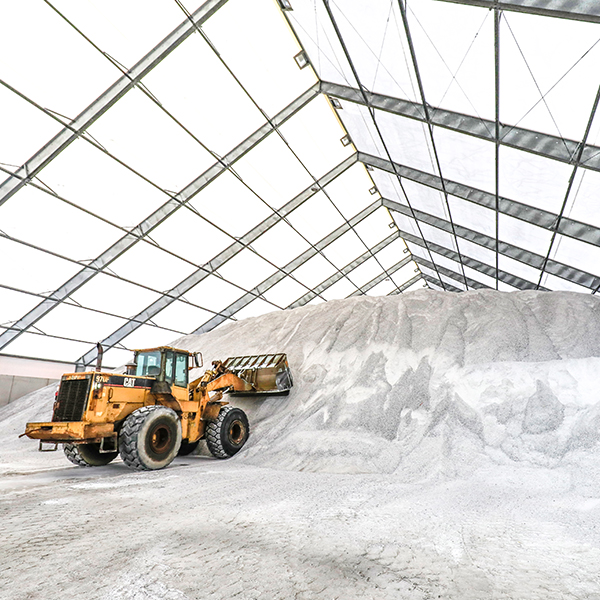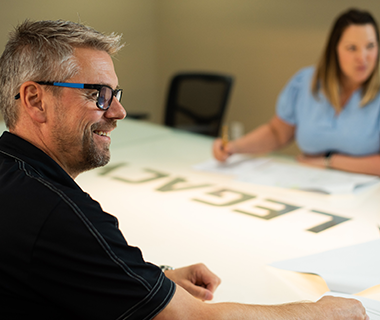 Custom Roof Options
You can choose natural light. Our white fabric, used on a lot of our roof panels, is 12% translucent. That turns your whole roof into a skylight and illuminates the interior of your building with a beautiful, but not glaring, light.
You can also include insulation for your roof, sandwiched between the exterior cladding and an interior liner. That eliminates the natural light but it also makes your structure a year-round facility regardless of the weather. If you think a fabric roof can't support solar panels or skylights, think again.
Graphics and colors can also be a part of your roof design. We can incorporate your corporate logo or your team's mascot to further your brand or express your support.
Fabric Roof Installation
Strength is perhaps the most important feature of a roof. All roof panels are kedered, individual panels – fed into aluminum keder tracks on every frame – that offer the best attachment and longest fabric life. Typical bay spacing is 20 feet, in contrast to mono-covers or large fabric panels that only attach to the end frames. In locations where roof fabric would come in contact with a support steel beam, an added protective layer of fabric is welded onto the panels.
Legacy roofs are built to last through any conditions. To ensure proper fit and a weathertight roof, each fabric building roof panel is horizontally tensioned by pre-tension and vertically tensioned by our Inclusive Tensioning System.
Start Your Project
Partnerships Equal Structural Integrity
Whatever your industry, project, and desired application, the Legacy team of engineers will make your vision a reality. Start your project with the team who will provide you more than the structural integrity of your building a partnership.